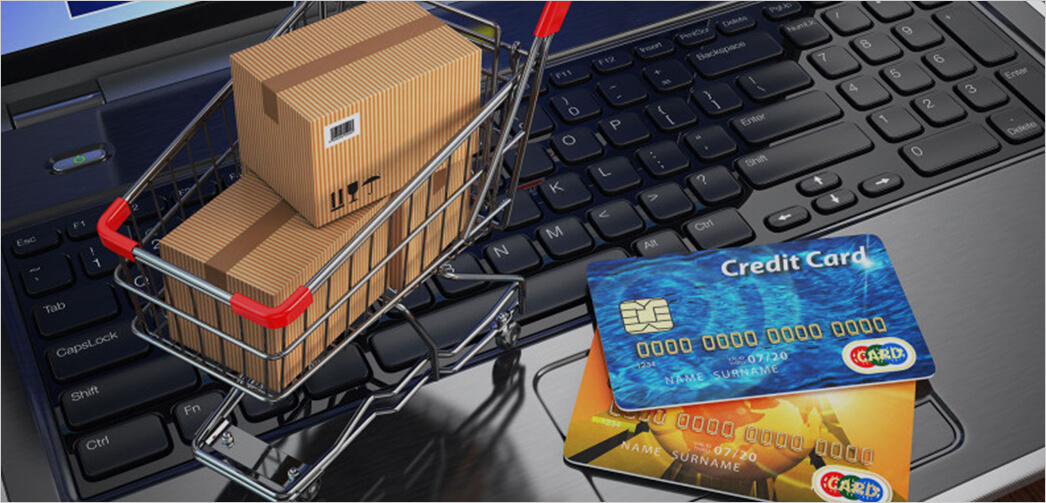 We all know that establishing an eCommerce business takes time, proper planning and execution, but the effort is worthwhile. Today, the competitive business world demands online presence and E-commerce has opened the doors for opportunity for buyers and as sellers, equally. With the fast evolving world of E-commerce, the number of consumers preferring to buy goods online has increased dramatically. Consumer choices have become smart and they prefer making purchases online rather than stepping out into the traditional brick-and-mortar website.
This means entrepreneurs need to be smart in displaying their products online. Top e-commerce strategies can be your ticket to strong sales and business owners have understood its importance. The importance of owning an E-commerce business to increase your sales can be ascertained by the following factors:
Ecommerce Is Utilitarian
One of the reasons why people like shopping online is expediency. There is no time limit to shop online and customers can purchase at their own convenient time and place. E-commerce fits into our hectic lifestyle, serving us even in the wee hours. Convenience collectively with fast checkout process and shipping is a sure shot combination of success. E-commerce also helps to widen your products range and diversify sales. E-commerce offers the store owner an opportunity to offer round-the-clock convenience to customers. Thanks to E-commerce, entrepreneurs no longer have to worry about having customers traffic or profit margins.
Manipulates decision of buyers
A clever customer-friendly Ecommerce website can influence the purchasing decision of buyers. E-commerce offers several options to customers to choose from. An Ecommerce website is just like a showroom where customers can see and choose the product they like with just a few clicks. Customers are drawn towards a website if it is conveniently designed and makes purchasing easy. These factors encourage a customer to keep visiting your website and buy.
Taps into Social Media
Those days of publishing an ad in the newspaper to draw customer traffic are gone for good. Today, all you got to do is connect your eCommerce website to several social media sites and boost sales. With social networking sites like Facebook, Whatsapp and Twitter encouraging people to interact and stay in touch with the latest happenings, it has become easier for Ecommerce owners to lay out social media strategies to tap the potential customers and increase traffic at their e-store. For any business, it has become important to connect with customers through social media to encourage sales.
Also Read: How to Hire eCommerce Developer in 10 easy steps
Personalizes connections
E-commerce helps to strengthen your connection with customers and build a long-term relationship with them. This can be possible by offering personalized experience such as brand preferences and size, personalized rewards and offers, order tracking, personalized customer service and so on. E-commerce can be used to forge personalized services to help make your e-store look different from the rest.
Having a good Ecommerce website is all about being flexible, offering excellent services and staying well connected with customers. Following these strategies will surely increase traffic on your website and boost sales and revenue.
Don't have an Ecommerce Website yet? Go online and expand your reach to your customers. Contact us today and we will help you in creating an awesome e-commerce website for you!
We are sorry that this post was not useful for you!
Let us improve this post!
Tell us how we can improve this post?