Crafting Tomorrow's IT Solutions Today
From start-up business to global leader.
In 2002, our IT company was born out of a small office with big aspirations. The initial years were marked by passion-driven projects, learning curves, and establishing our identity in a rapidly evolving tech landscape.
Titled as
"Great place to work"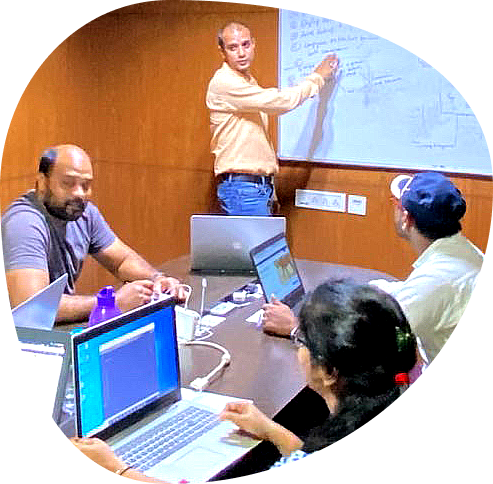 Since then...
We have Completed
1000+

Custom Software Development Solutions.
85%

Of Them Evolved Into Long-Term Partnerships.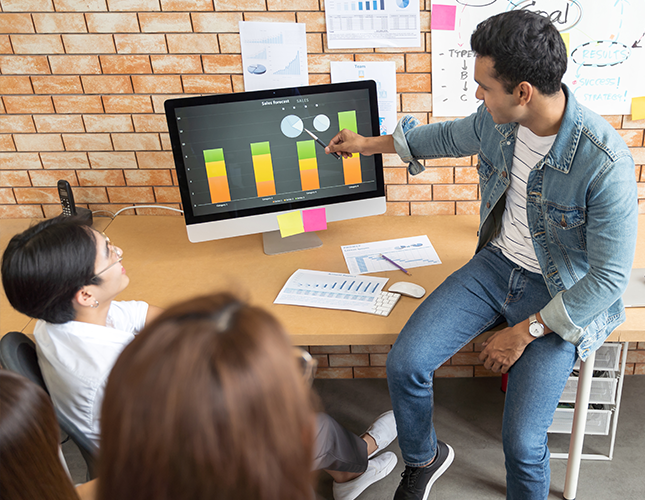 A dynamic team consisting of
forward-thinking and exceptionally dependable software developers,

QA engineers, designers and project managers collaborating on thrilling and innovative projects.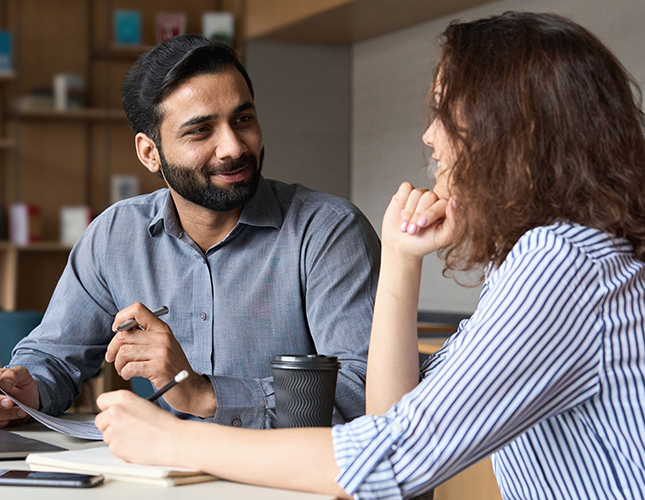 From
pioneering product advancements to ongoing software delivery,

experience incredible technologies that evolve alongside your business.
These efforts have contributed to us
becoming a global leader

and achieving a high level of trusted customer satisfaction.
All of this has helped us to achieve an global leader & Get trusted customer satisfaction score of
95%.