Companies Of All Sizes Use Our Magento
Maintenance Services
From small startups to large enterprises, our trusted Magento maintenance services empower businesses of every size to entrust their website management to our expert team, enabling them to maximize efficiency, security, and online presence.
24x7 Maintenance & Technical Support
With our customer-first approach, we are regarded among the best Magento maintenance service providers in the industry. We aim to establish a lasting relationship with our clients, and we can achieve so by offering excellent maintenance and technical support.

Magento Theme Development
Design appealing templates for your online portal through top-notch Magento template development solutions tailored as per the requirements of your business.

Magento Enterprise Development
Get high-end enterprise-level development solutions through our Magento web and application development solutions.

Magento Extension Development
Design and create attractive and useful extensions for your web portal through the expertise offered by our skilled Magento developers and programmers.

Magento 1 to Magento 2 Migration
Ensure the ease of migration through M1 to M2 with our unparalleled Magento migration services.

Custom Magento Web Development
Experience the benefits of the advanced programming in Magento offered by our bespoke team of seasoned Magento developers and programmers.

Magento SEO Services
Enhance the overall SEO functionality for your site through top-class Magento SEO services.
API Payment and Shipping Integration
We, at Planet Web Solution, provide our innovative range of Magento Payment and Shipping API integration services that help you achieve a 360-degree view of the entire business.

Technical Support and Maintenance Services
Our comprehensive range of support and maintenance services for Magento includes installation, updates, configuration, customized development, consulting, and the dedicated Magento help desk for your business.

Magento Dynamic CRM Integration
We help you with effective Magento CRM integrations in your online store –enabling you to establish a great connection between marketing and customers.
Magento Support Partner
Benefits of Magento Support Services
Security
Performance optimization
Bug Fixes
Versions Compatibility
Website Stability in Market
Troubleshooting when needed
Backup and Disaster Recovery
Cost-Effectiveness
get started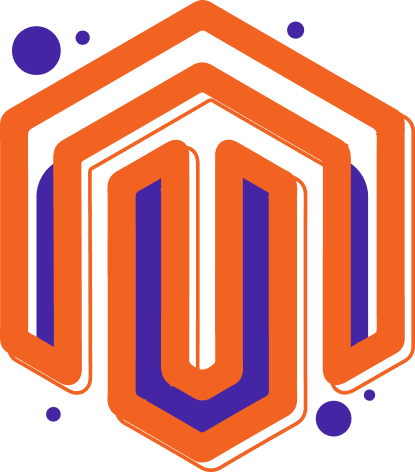 Assess website
Regularly assess the performance and effectiveness of your website
Unlock the Potential of Your Magento Store with Our Expertise Audit
pricing plans
plans to suit your website
Planetwebsolution offers a comprehensive Magento Maintenance Plan to ensure the smooth operation and security of your Magento website. Our maintenance plan includes the following key features.
portfolio
latest work
Empowering E-Commerce Excellence: Planet Web Solutions Magento Portfolio
Support & Guidance
24/7 Magento hosting support
Our in-house, provides technical assistance to website owners and administrators. They help troubleshoot and resolve issues related to hosting, server configuration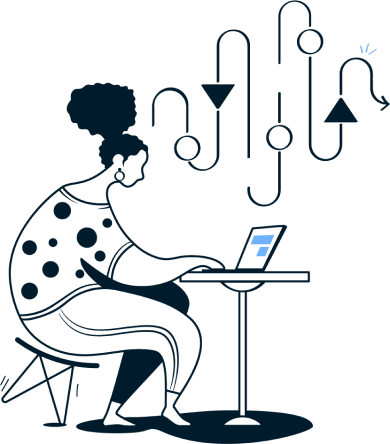 magento expertise
A world class website maintenance company
For over 20 years, Planet Web Solution has established itself as a reliable provider of website development, maintenance, and servicing. With a global clientele, we have gained the trust of clients worldwide.
2K+

Projects

1K+

Repeated Clients

20+

Ongoing Maintenance

10+Yrs

Experience Team
Frequently asked questions
Why is Magento maintenance important?
Magento maintenance is essential to keep your e-commerce website secure, up to date, and performing well. Regular maintenance helps protect against security vulnerabilities, ensures compatibility with the latest Magento versions, improves website speed, enhances the user experience, and prevents potential issues or downtime.
How often should I perform Magento maintenance?
Magento maintenance tasks should ideally be performed regularly. Updates to Magento core, themes, and extensions should be applied promptly when new versions are released. Backups and security checks can be performed on a weekly basis, while more in-depth tasks like performance optimization or database cleanup can be done monthly or quarterly.
Can I do Magento maintenance myself, or do I need professional assistance?
Depending on your technical expertise, you can handle basic Magento maintenance tasks yourself. However, more complex tasks or issues may require the assistance of Magento developers or agencies with expertise in Magento maintenance. They can ensure proper execution of tasks and address any potential challenges.
How can regular Magento maintenance improve website performance?
Regular Magento maintenance improves website performance by ensuring the latest versions of Magento and extensions are installed, optimizing the database and caching mechanisms, reviewing and optimizing server configurations, implementing performance best practices, and monitoring and addressing performance bottlenecks.
How can I ensure my Magento website remains accessible during maintenance?
To ensure your Magento website remains accessible during maintenance, consider:Displaying a maintenance page or "coming soon" page to inform visitors about the temporary unavailability.Restricting access to the website only to specific IP addresses.Implementing a maintenance mode extension that allows access to logged-in administrators while showing a maintenance page to other visitors