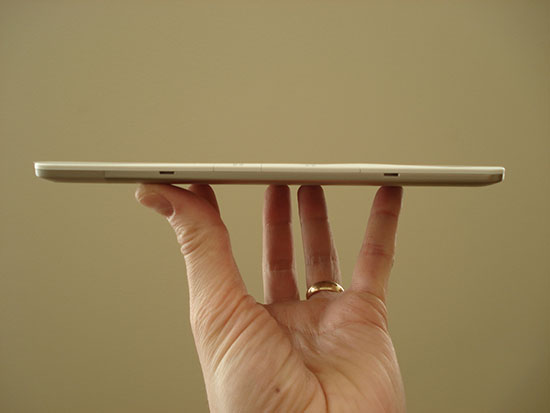 One of the most incredible aspects of the internet is how much it has changed every industry in our world. Even those that are directly unrelated have had a serious impact with the advancement of this technology. We can now connect to one another on a level never seen before, and it is an update to our every day lives to be grateful for.
Among those many categories where the web has spun such change is literature. Nowadays anyone has open access to reading, writing and promoting books. Book marketing has got easier. Nowadays everyone has a voice and can be heard.
Now, you can actually put your book out there for the world to see.
The Pros and Cons In Self Publication
You can find arguments for and against self publication. But as it stands now, this is a valid form of getting your work out to the public. Let's look at some of the reasons it can be both a good and a bad thing.
Pros:
Ebooks have made it possible to create a published piece on any budget.
Amazon is only one of many platforms where you can sell your book.
A number of deal blogs and sites have popped up over the years that will happily promote your book if it is under a certain price. Some of these are when you sell your book for as little as $0.99, some as much as $10.99.
Social networks are a great place to attract readers. For example, 1000Vultures (Dathan Auberbach) got his start posting his story on Reddit. He later turned it into a novel, and it became a huge seller as both a Kindle and physical book on Amazon, under the name PenPal.
You have complete control over your content, formatting and other editorial concerns that would have otherwise been influenced by a publisher.
The internet has global reach.
Cons:
It is rare that a self published author reaches the global and renowned success of a physically published one.
You will lack the budget to promote the book on a massive scale.
It can be harder to get reviews from well known sources, such as the New York Times, unless your book reaches viral status.
How much you sell can often be dependent on how many books you release, and a first published work won't reach top sales without a thorough social media marketing campaign, and a fair amount of blind luck.
There are some drawbacks. But then, not everyone can catch the eye of a publisher. Especially in today's climate, where the sale of physical books is dying under the cheaper, more convenient alternative of digital books.
Self publication is a great option for most writers.
Tools For Marketing Your Book
Once you have written and published your book, it comes time to market it. As stated above, you have social media to help with that. Sites like Reddit, Facebook, Digg, Twitter, Goodreads, and even sites like Pinterest can help. Though there are some other tools you will want to check out that can give you a more rounded campaign.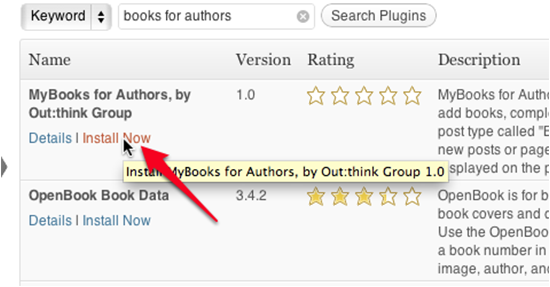 Have you ever been to a popular blog and seen a button that allows you to buy or download their book? This is probably the plugin they used for it. On your WordPress site, you can create a helpful widget that directs people to your book's buying page.
It is compatible with Amazon, Barnes and Noble, iBooks, 800CEORead, Indiebound, iTunes, Audible and Books A Million. It also provides an optional sidebar widget so you can have that link on every page. That is great for catching the eye of anyone arriving to a specific page through a Google search.

Not too long ago, popular guest blogging network MyBlogGuest opened up a section for ebooks. Many users have no idea it is there, and so miss out on it as a resource. It is a great way to find bloggers who want to host your book, promote it, review it, or republish it. All with full credit to you. Get everything you can out of your membership, and check it out.
The eBooks section is also available through MyBlogGuest WordPress plugin.

Publish more effectively with this helpful platform. It allows you to connect with your target audience and create a campaign surrounding that information. That it assists you in raising funds, personalizing the service to improve your results. What makes Publush so effective and unique is that it isn't just for self publishers. It also has an option for traditional publishing. So you have options to make it the perfect tool for you.
Conclusion
You can market your book, you just need the right tools. Whether you have decided to go with self publishing, or you have opted to try for a more traditional approach, the above platforms can really help you out.
Get started, and good luck!
Ann Smarty is the founder of MyBlogGuest, co-founder of Viral Content Buzz and brand manager at Internet Marketing Ninjas. Ann believes in the ability of the Internet to give everyone the power of being heard.
Image Credits: 1
We are sorry that this post was not useful for you!
Let us improve this post!
Tell us how we can improve this post?