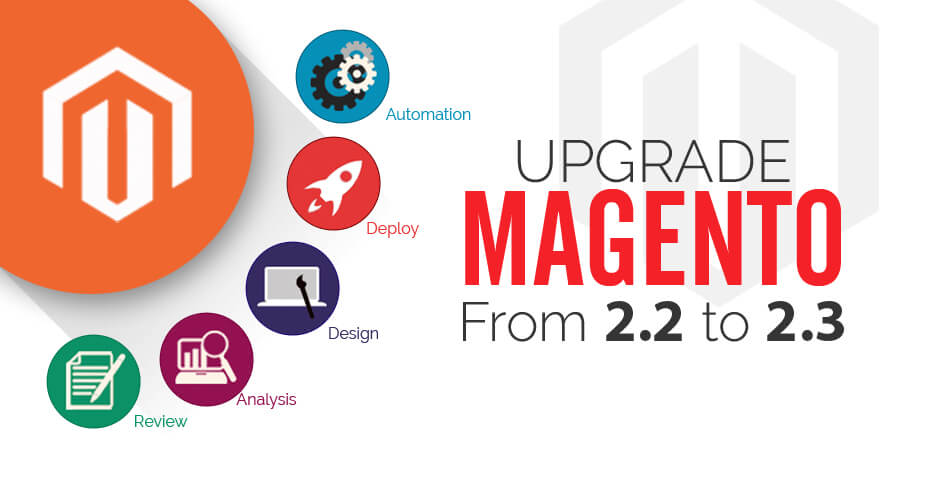 Magento 2 is known for powering around 28 percent of the global websites. With effective Magento 2 web development, the web portals all around the world are known for attracting over 2.9 billion of online users through the Magento e-commerce websites.
With all the new stuff coming to Magento 2.3.0 you might want to try out the upgrade process to the latest 2.3.0 release. Before you start, see this infograph to know the steps to upgrade from Magento 2.2 to Magento 2.3.

We are sorry that this post was not useful for you!
Let us improve this post!
Tell us how we can improve this post?