Augment your tech staff with our talented software engineers.
Signature Agile Dev Process
We've honed our distributed-team agile development process for almost a decade. We've proven that distributed engineering and product teams can work as effectively as an in-house team with hundreds of completed sprints, dozens of new product launches, and millions in funding raised.
Since 2004, we have consistently been trusted as dedicated remote dev-team of numerous Projects built on distributed-team agile development process. Serving as 'dedicated remote team' and as a part of larger globally distributed teams for over 12years, has sharpened our distributed-team dev-practices, making our work as fluid & effective as any colocated team.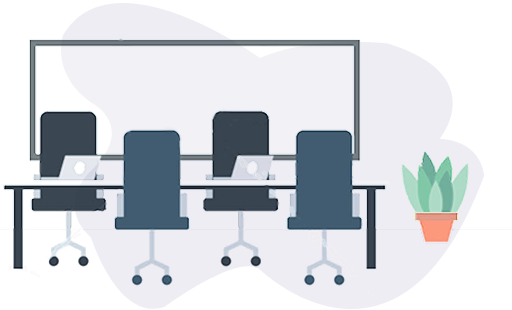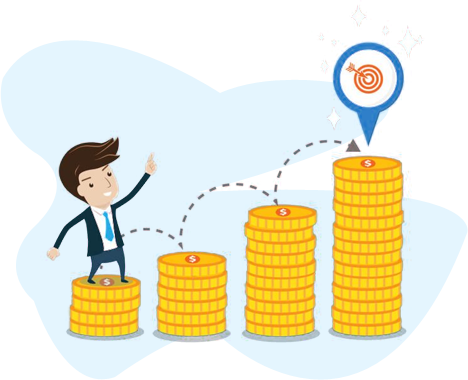 Engineering ROI
Software HR Ctc have been going through the roof and despite that, skilled software engineers are hard to come by & equally difficult to retain. Our Clients have consistently achieved high Project development ROI by deploying our proven software-developers as their dedicated development team. All Performance, and No Resource Management Pains.
Development










Database



Search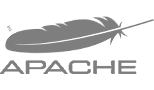 Web Server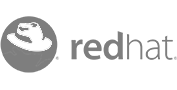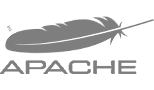 Hosting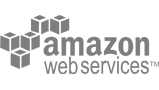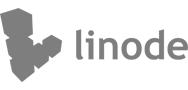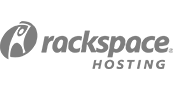 Mobile App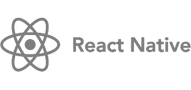 Repo



Rapid Delivery

Proficient and Skilled Developers

Agile Methodologies

Extensively Customer vouched Reputation

100% Customer Satisfaction

Competitive Pricing

Nasscom Certified Company

Active Support and Maintenance

The Best Ecommerce Developer

Service Global Clients

ISO 27001:2013 Certified Company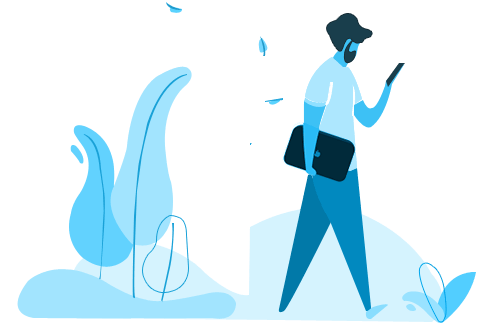 Ulrich Linnebank

We have developed a SaaS service based on Wordpress with PlanetWeb. They are highly skilled, put their heart and soul behind the product and fixed all issues and also some change requests for free - no discussions.

Joseph Hoenigmann

Planet Web Solutions has created a custom wordpress website for my company and I could not be more satisfied with their work. Great communication and execution on what I wanted done on the site.

Burnie Blazer

"The planet was an exceptional company to work with and we will surely use them again. They were very patient with us as this was our first website design job as partners, and in an industry that is up and coming.

Edmond Hong

Another Magento project done with this awesome company. Project was done satisfactory. Absolutely satisfied. Definitely will hire them again for projects! Well done. You will not go wrong with this company."

Sean McCaffery

"Wow! They do it again! This is my second project and Blog that the company has developed and designed. They did a great job and the project was exactly on schedule.Also, the quality of work was above expectation. "
our blog
The MEAN stack framework, also known as MongoDB, ExpressJS, AngularJS and NodeJS, has become one…

read more

What is HTML? For pages intended to be viewed in an internet browser, the HyperText…

read more